Product Description
Product Display- Flat Back Glass Gemstone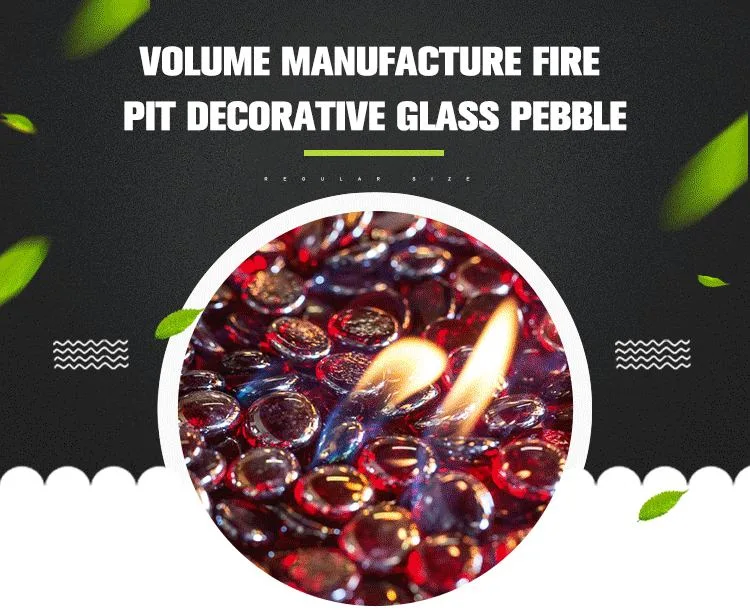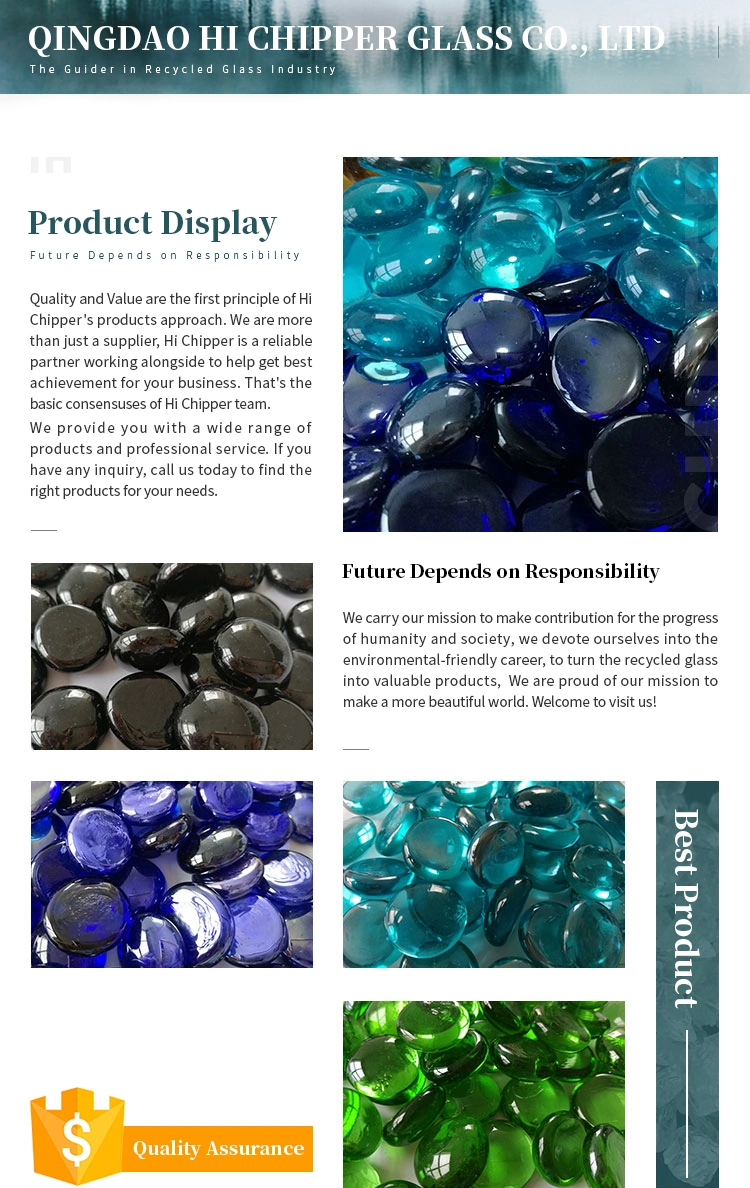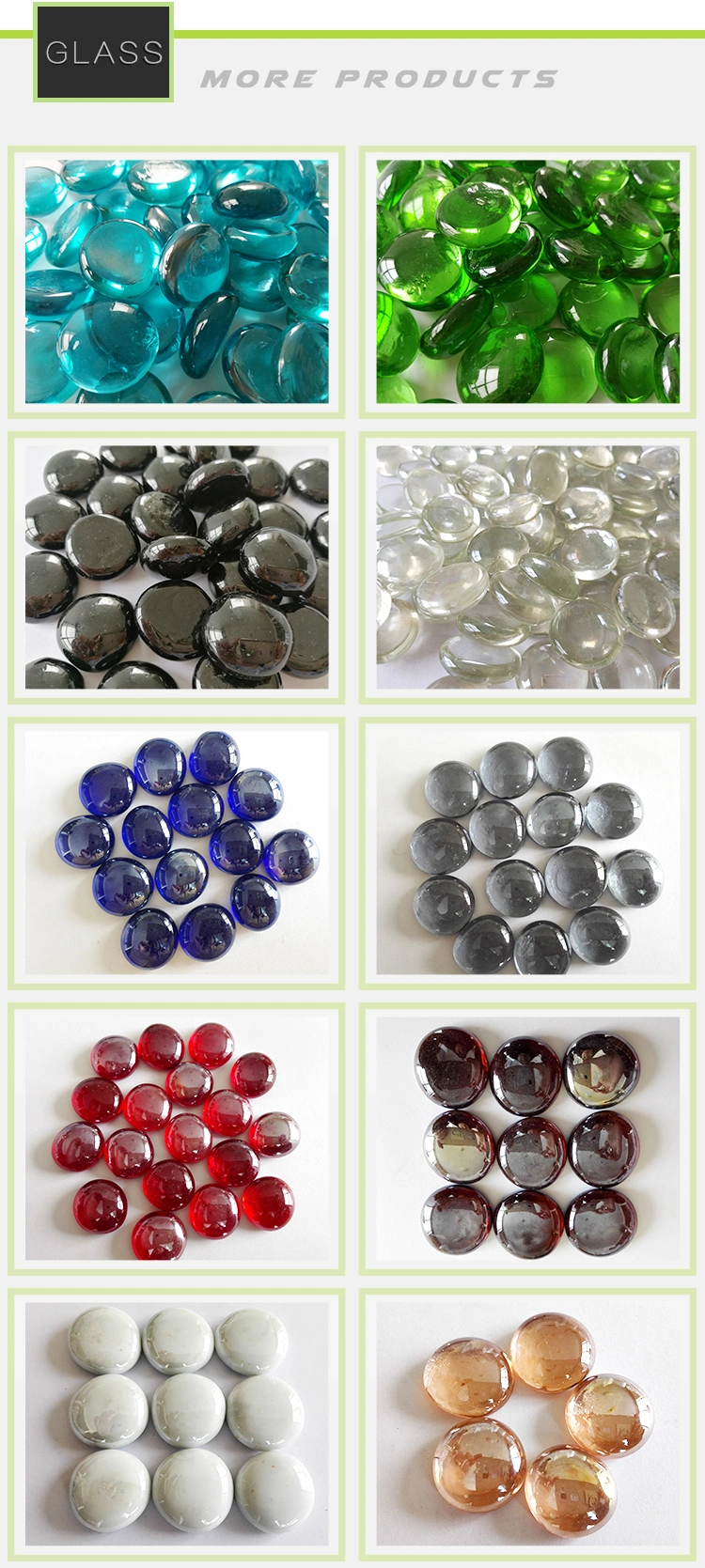 Item

Regular Size

Crushed Clear Glass

0.1-0.3mm,

0.3-0.6mm,

0.3-1.25mm, 0.5-1.5mm, 1.2-2.5mm, 1-3mm, 2.5-4.0mm, 3-6mm

Crushed Mirror

0.1-0.6mm, 0.6-1.2mm, 1.2-2.5mm, 1.0-3.0m, 2.5-4.0mm, 3-6mm, 4-6mm

Crushed Colored Glass

1-3mm, 3-6mm, 6-9mm

Crushed Black Quartz

0.1-0.3mm, 0.3-1.25mm, 1.2-2.5mm, 2.5-4.0mm

Crushed Sea Shell

2-6mm, 6-9mm, 9-12mm, 9-15mm

Colored Glass Beads

1-3mm, 2-4mm, 3-6mm, 6-9mm

Tempered

Fire Pit Glass

chips

1/2

''

1/4

''

Fire pit glass beads

Flat Back glass beads:

17-

19mm,

28-32

mm

Fire pit glass gems

Cashew Shape:25-30mm

Glow in dark glass chips

1-3mm, 3-5mm, 5-8mm, 8-15mm, 15-25mm, 25-40mm

Glow in dark resin chips

4-6mm 6-12mm

Sea Glass Block

10-20mm, 10-30mm, 20-40mm, 30-60mm

Glass Block

5-15CM, 15-30CM

Other Size is available as per requirement
Product Usage-Flat Back Glass Gemstone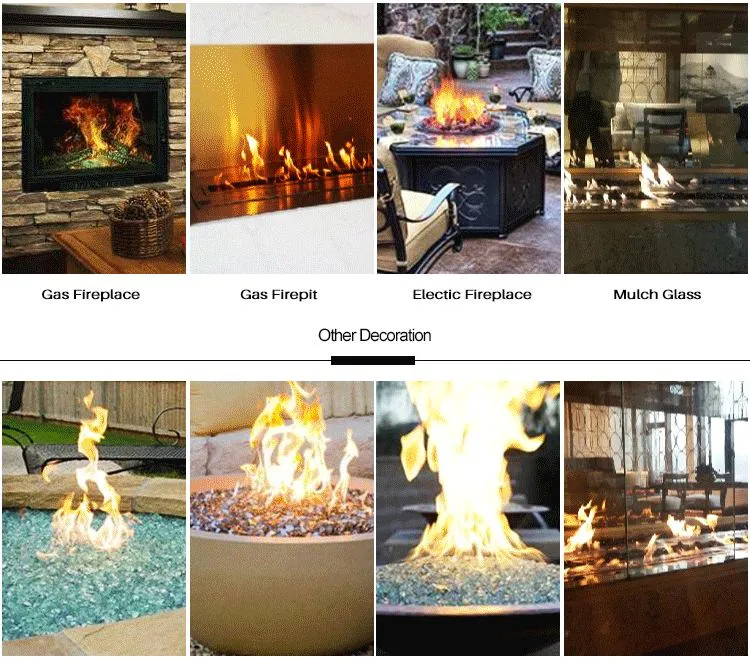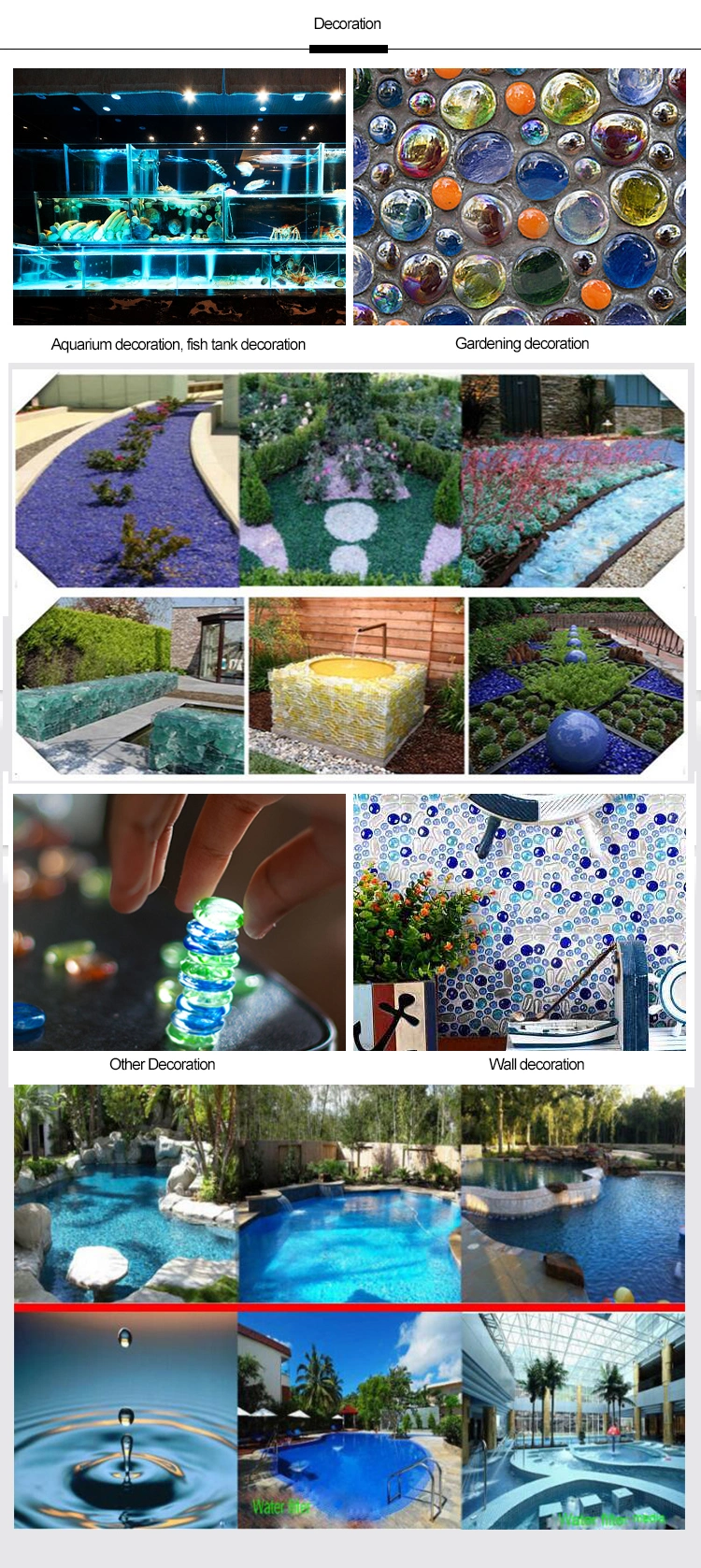 | | |
| --- | --- |
| Item | Usage |
| Crushed Clear Glass | Terrazzo, Engineered stone, Water treatment filters, Decoration |
| Crushed Mirror | Terrazzo, Engineered stone, Artificial marble stone, Decoration |
| Crushed Colored Glass | Terrazzo, Engineered stone, Artificial marble stone, Garden and landscaping Decoration |
| Crushed Black Quartz | Terrazzo, Engineered stone, Artificial marble stone, Decoration |
| Crushed Sea Shell | Terrazzo, Engineered stone, Artificial marble stone, Decoration |
| Colored Glass Beads | Landscaping decoration and swimming pool |
| Tempered Fire Pit Glass chips | Fire place decoration |
| Fire pit glass beads | Fire place decoration |
| Fire pit glass gems | Fire place decoration |
| Glow in dark glass chips | Road marking and decoration |
| Glow in dark glass pebbles | Road marking and decoration |
| Sea Glass Block | Landscaping and garden Decoration |
| Glass Block | Landscaping and garden Decoration |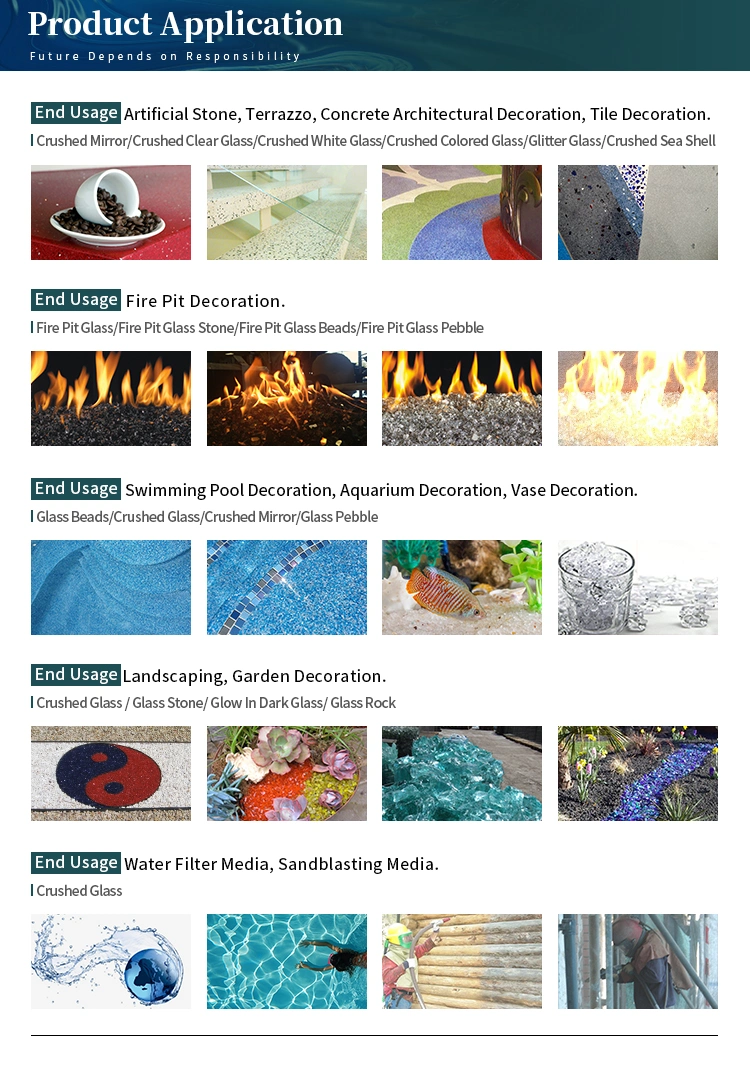 Product Package-Flat Back Glass Gemstone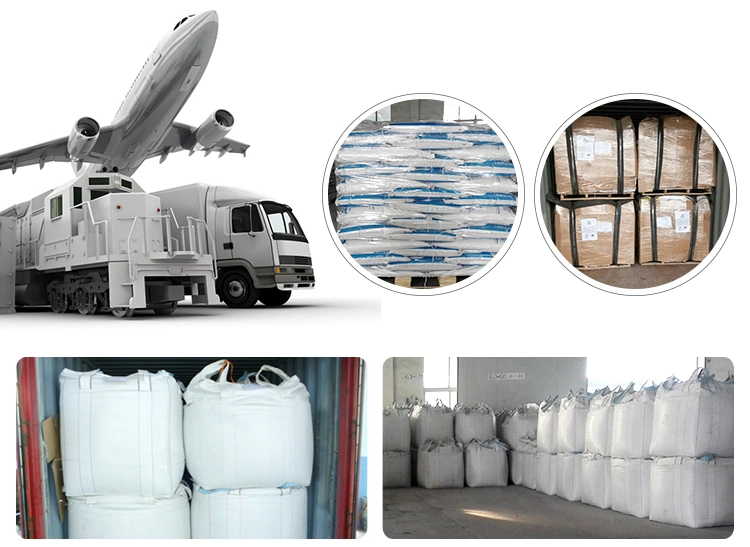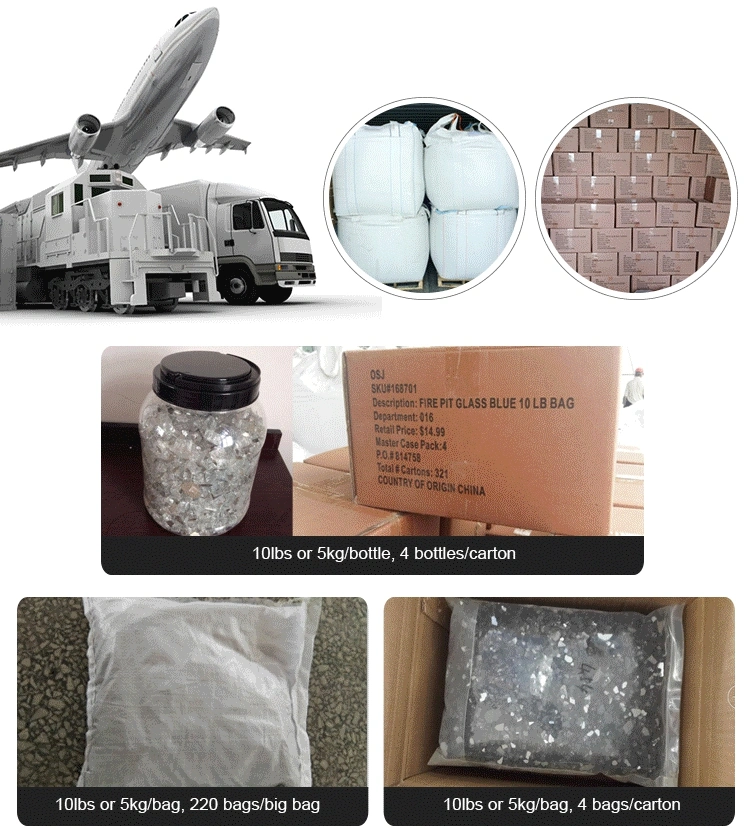 Big bag Package




1 or 1.25 tons per bagX20 bags per 20

'

GP

Small bag Package




15 or 25 KG per bag

Other Packages




5 KG per bag
Related Product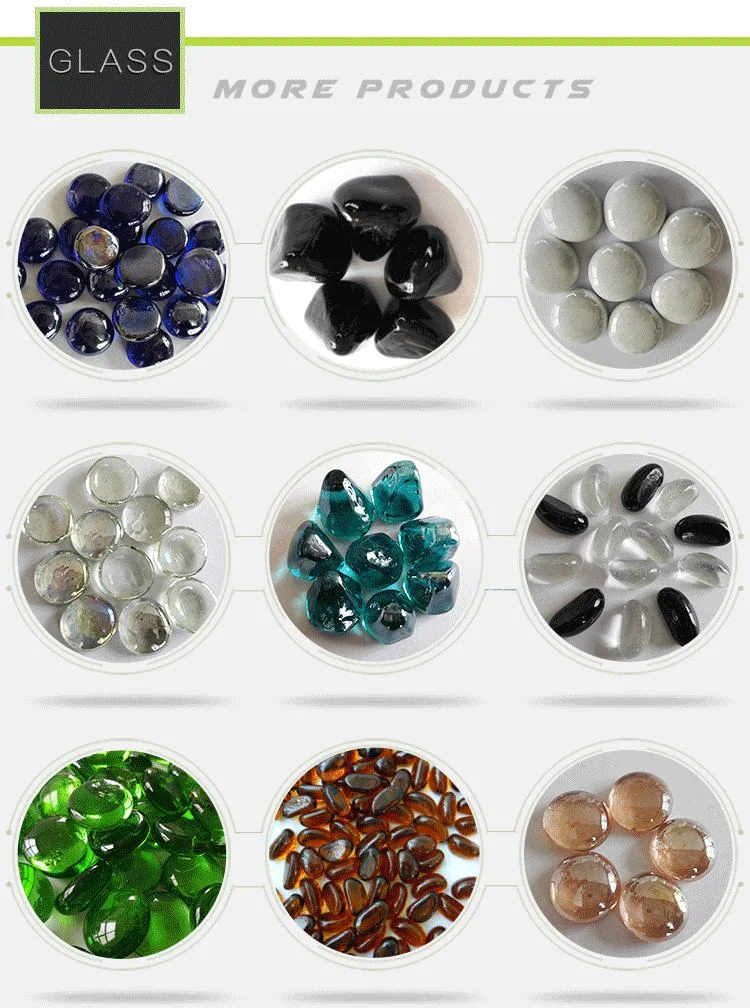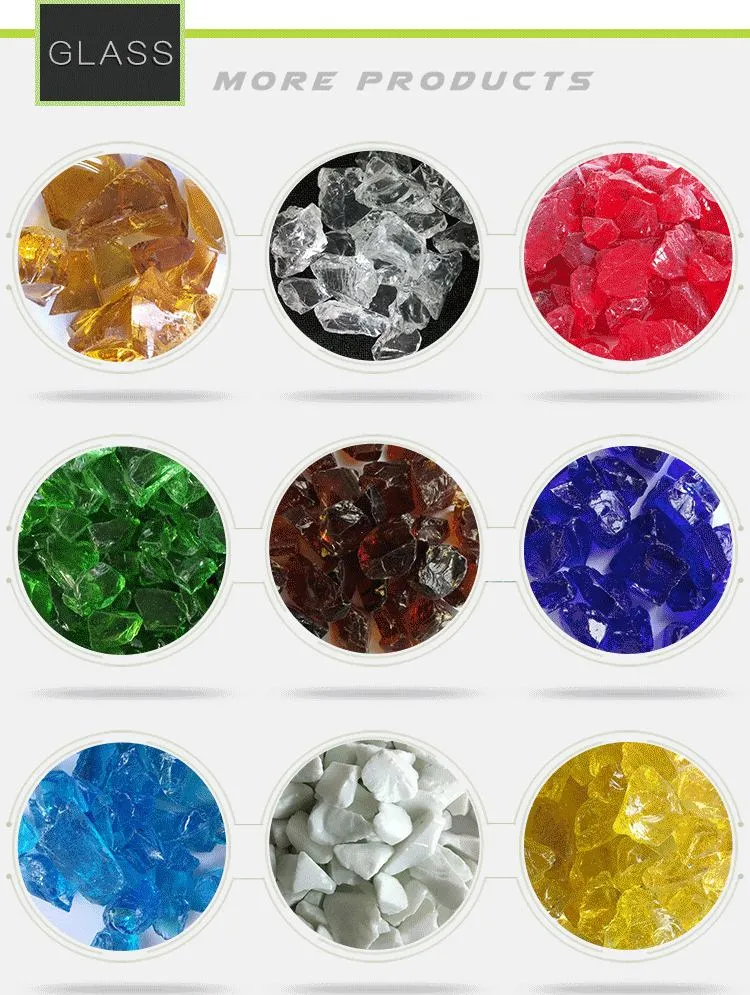 About Us-Qingdao Hi Chipper Glass Co.,Ltd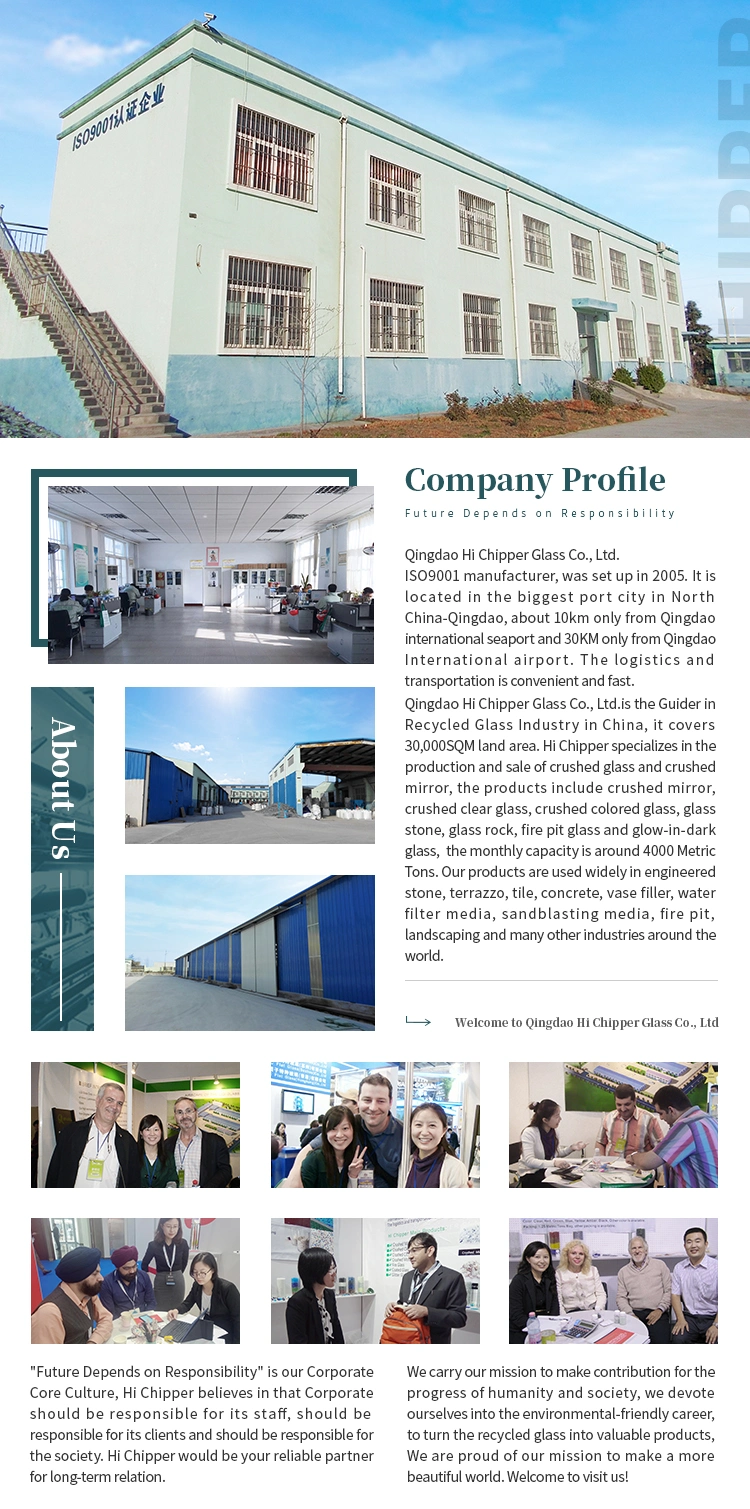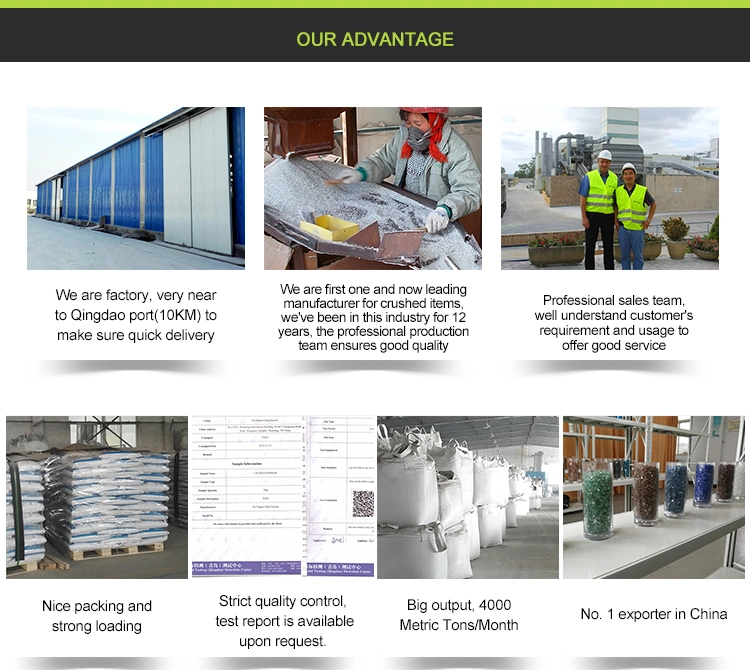 Company Profile

Sino-Taiwan Joint Venture which belongs to Qingdao Ru Xing Tian Xia Investment Co.,LTD

Company Identification

ISO9000 and

SGS audited factory

Company Location

It is 10 KM only from Qingdao international seaport and 30KM only from Qingdao international airport.

Company Advantage

We are the first manufacturer and now the leading manufacturer & exporter in China for crushed

products

Line of Export

O

ur crushed mirror and crushed glass has been exported to many countries and region

, such as Japan, South Korea, Middle east countries, Europe, USA, Canada, Australia etc.

Company Priority

QUALITY and SERVICE

Company Culture

Future Depends on Responsibility.